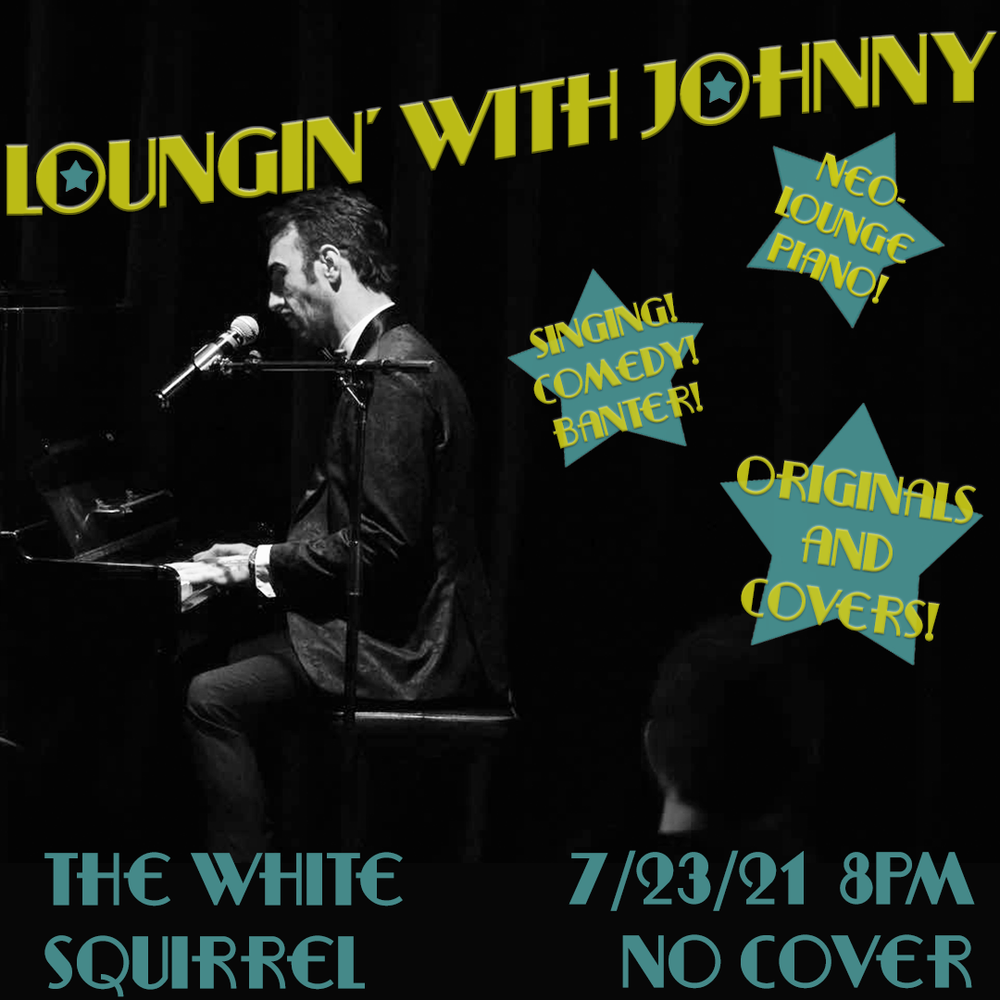 LOungin' with johnny
Loungin' with johnny is johnny sincerely's one man show. with his own unique brand of "neo-lounge" piano - johnny performs solo piano instrumentals, sings original tunes, and gives his unique take on songs ranging from the american songbook to modern pop songs re-imagined.
An homage to the classic piano lounge performer - but with an updated repetoire and sensibility - Johnny incorporates comedic skits, audience banter and the occassional special guest for an unforgettable experience.